About Us: Find out how we got started
twowheeltours is a Sydney based bike tourism company focussing on fully catered road & gravel travel experiences. We have a passion to provide the best possible experience to cyclists participating in all of our tours around the world.
"twowheeltours continue to excel in providing the best experience for attending a Haute Route. Will and his team will ensure that the entire experience is the best, before, during and after the event. You will want to come back again."
More testimonials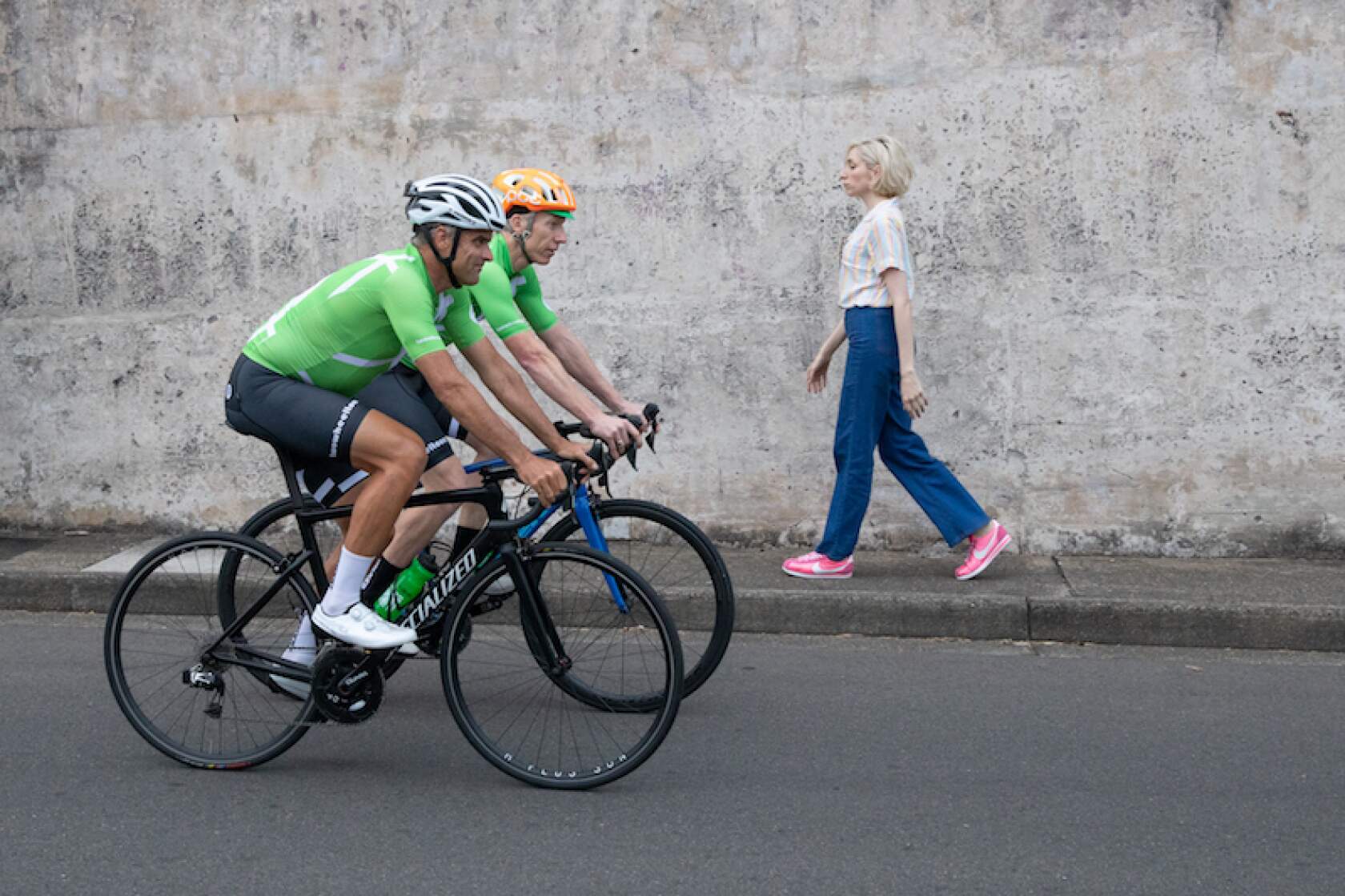 We cover your every need - whether it be at amateur cyclosportives such as the Haute Route or during your very own private cycling tour with your cycling friends.
Since 2009 twowheeltours has been supporting the Australian & Worldwide Cycling Community. We have offered both domestic and international private road and gravel tours, Corporate & Charity Days/Weeks, ran the logistics for the first three years of the Bowral Classic and held countless skills and coaching sessions. We are an Authorised Tour Operator working in combination with domestic and international amateur multi-day cyclosportives organisations. 
We are responsive, professional, experienced and committed to ensuring you have the best possible riding adventure. In fact, 72% of our clients return within two years of their first travel.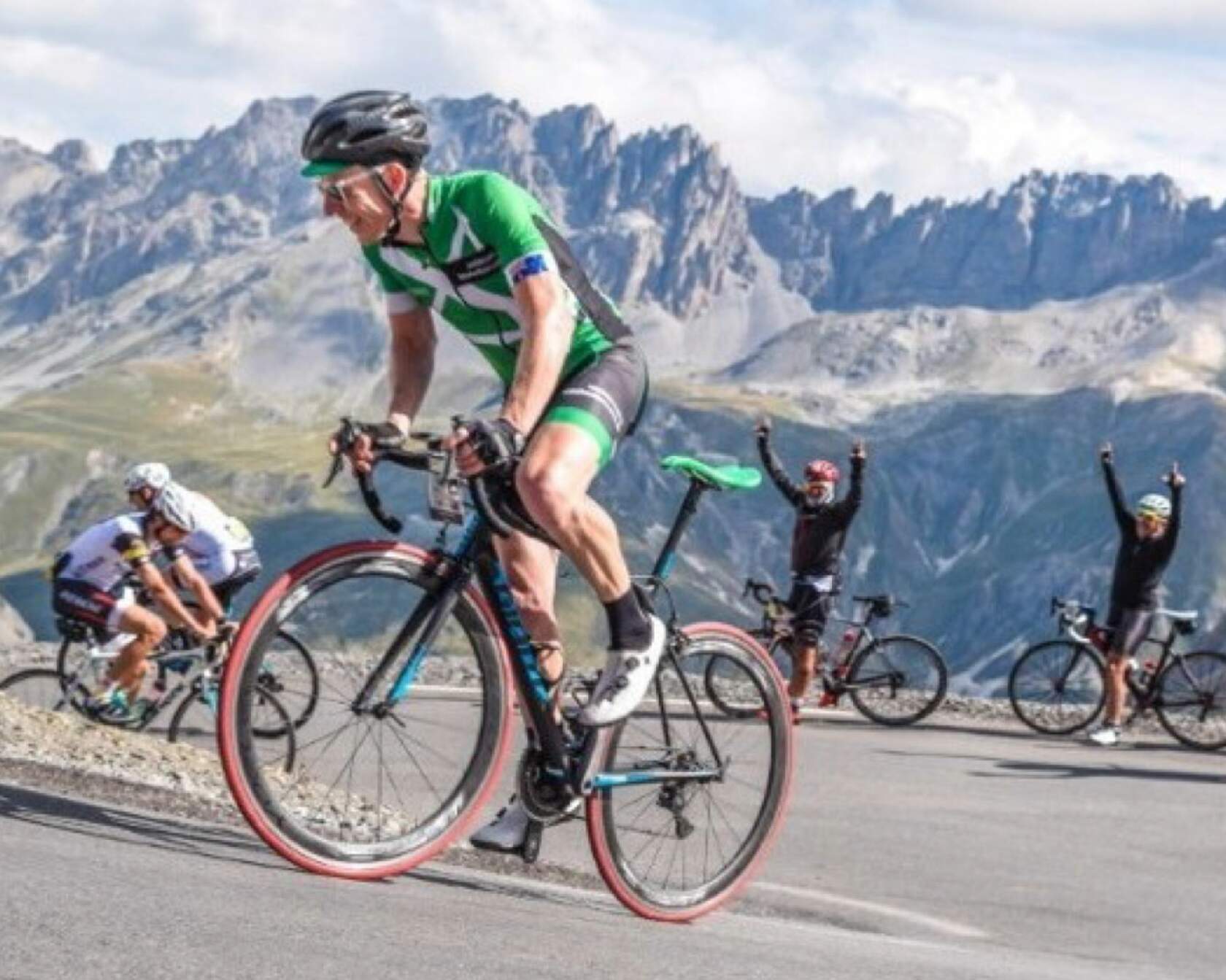 Our tagline 'pedalling with passion' is something that we hold true to our heart.
We are the only Tour Operator to have partnered with the Haute Route during their cyclosportifs since they began back in 2011.
Each one of our clients receives a pro-like experience. During the Haute Route events we have our own cars on course, cover all your meals, provide top level accommodation and even do your laundry; all you need to focus on is riding your bike. We have our own dedicated mechanic and masseur on staff. Whereas on private tours we can cater to your every need, you name it we can make it happen. 
We cater to all levels of abilities, from recreational through to aspiring pros.  
We are an Australian tour operator yet we have riders from all over the world including, UK, USA, Canada, Japan, South Africa, Brazil, France, the Netherlands, Italy, Czech Republic, Spain  Australia and NZ. 
Share our passion as you have the riding holiday of your life!
"From my first few contact emails sent to Will asking questions about the Haute Route Alps, I quickly realised that his company, twowheeltours, was a great choice."
More testimonials
Find out more in our brochure!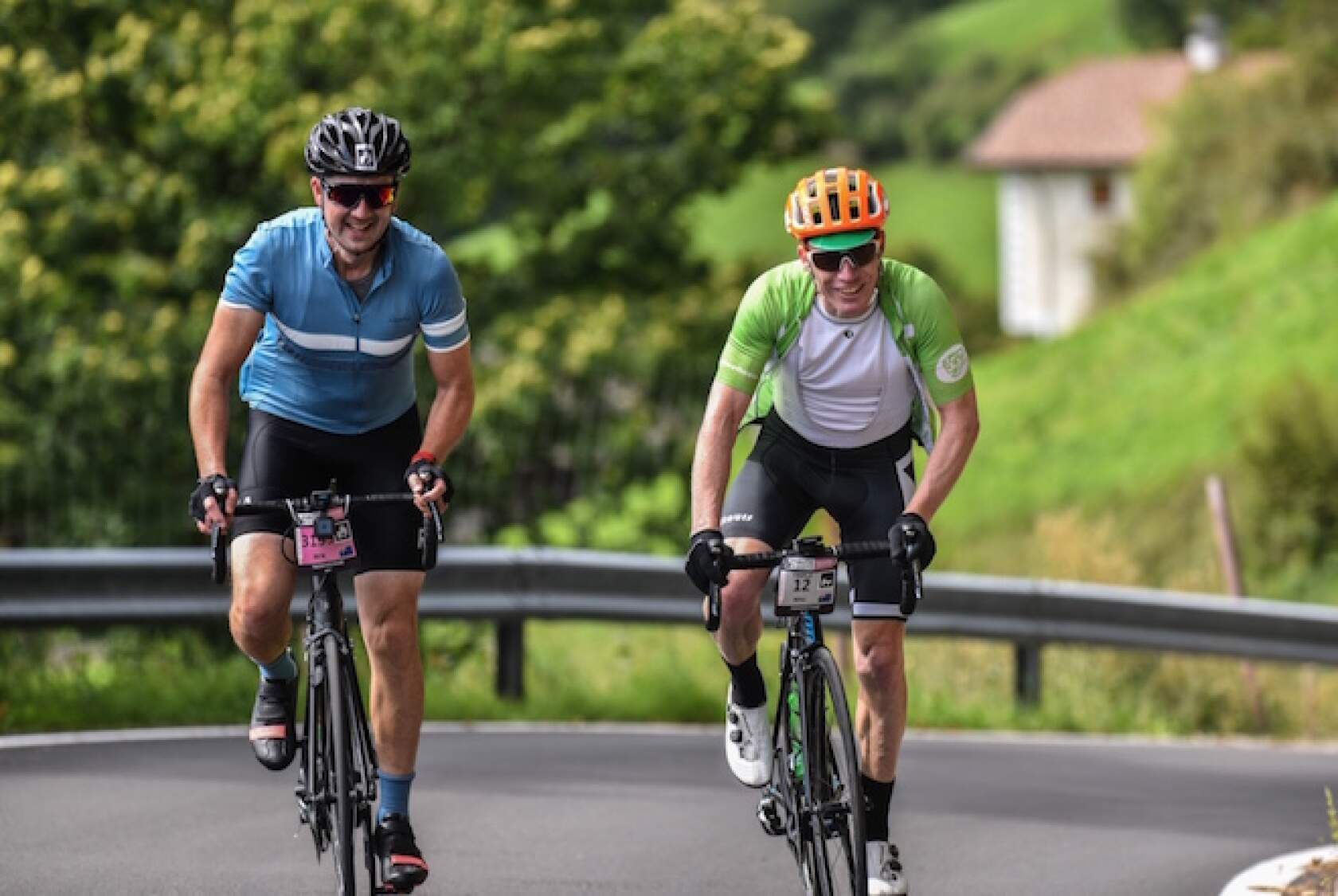 Name:
Will Levy
Position:
Passionate owner oftwowheeltours
Born:
Sydney, Australia
Lived:
Sydney, New Hampshire USA, New York, Canberra and Sydney
Rides:
Road bike of choice : Bombtrack Hook EXT-C with Shimano Dura-Ace Di2
Favourite Rides:
Road
Europe Col d'Abisque, Col de Mente, Col de Tourmalet ... I could go on but anything in the Pyrenees!
Then you cannot go past the French Alps ... we'll be back there again soon! Since the first instalment of the Haute Route, we cannot wait to go back for years to come. The French Riviera, being able to ride PLUS spend time on the coast, amazing.
San Sebastian ... again anything in that area! Bordeaux area, amazing, flat and flowing.
Australia Canberra, anywhere; Far North Queensland, anywhere; Sydney region, especially, Northside including Berowra Waters. Akuna Bay etc, Eastern Suburbs loop, dare I say Royal National Park.
Years Riding:
I'm getting old ... how about I just write since delivering prescriptions on my Chemist run in my early teens.
Why I Ride:
Amazing experiences, love feeling the wind in my hair (under my helmet) and when riding in built up areas I love watching traffic stand still while I'm on the move! Lately I've been lucky enough to travel around the world and have a bike with me. The world really is an amazing place and to see it on a road or MTB is truly breathtaking! I wouldn't change these experiences for anything, come along and see I mean!
It all started with my first ever job delivering prescriptions for the local chemist on my BMX. Flash forward a few years and after moving back from the USA I needed to get around ... so I bought a bike and instantly fell back in love with riding and everything associated with being on the bike.
There are just so amazing places to ride in this world both road and mountain bike destinations. I believe we have the right people, accommodations and destinations to make each trip a memorable experience. 
Share our passion as you have the riding holiday of your life!
Background: 
B.PE Australian College of Physical Education

Hons Philosophy University of Canberra (UC)

Taught in USA for 8 years

Worked at Australian Institute of Sport

Lectured at University of Canberra

Athletic Director at private school in Sydney
Now there are two different cycling companies:
Dream: 
Many dreams and far too many to list. A few choice interactions have lead to me believe that I can ride until I'm old bones.
More information
Haute Routes:
Crans Montana*

Alpe d'Huez*

Dolomites

Pyrenees

Ventoux*

Davos*

Alps
Other:
 * as needed on alternate years
All over Australia

New Zealand

Canada

Oman

China

USA
Europe including : 
Switzerland 

Germany 

Slovenia

Portugal

Croatia 

Austria

France

Spain

Italy
accomodation to suit your needs

non-rider partner program*

top level customer service

ride nutrition and drinks

all land based transfers

customised cycling kit*

billing in AUD or €'s

training programs*

support vehicles

photographer 

tour manager

rider pack list

ride guides

GPX Files

mechanic

masseur*

laundry

meals
*optional
twowheeltours has provided tours, events and services for the following Companies, Councils and Organisations:
Australian Mountain Bike Magazine

Clarence Street Cyclery

Commonwealth Bank

Upper Hunter Shire

Shimano Australia

Bicycling Australia

Eurobodalla Shire

BVN Architecture

Glen Innes Shire

AON Insurance

Bathurst Shire

Pepper Money

Lachlan Shire

Weddin Shire

Giant Sydney

Parkes Shire

Tour de Cure

Bont Cycling 

Beyond Five

Yaffa Media

RIDE Media

Flow MTB