Who are Scott and Jackson Law aka Hot Sauce Coaching?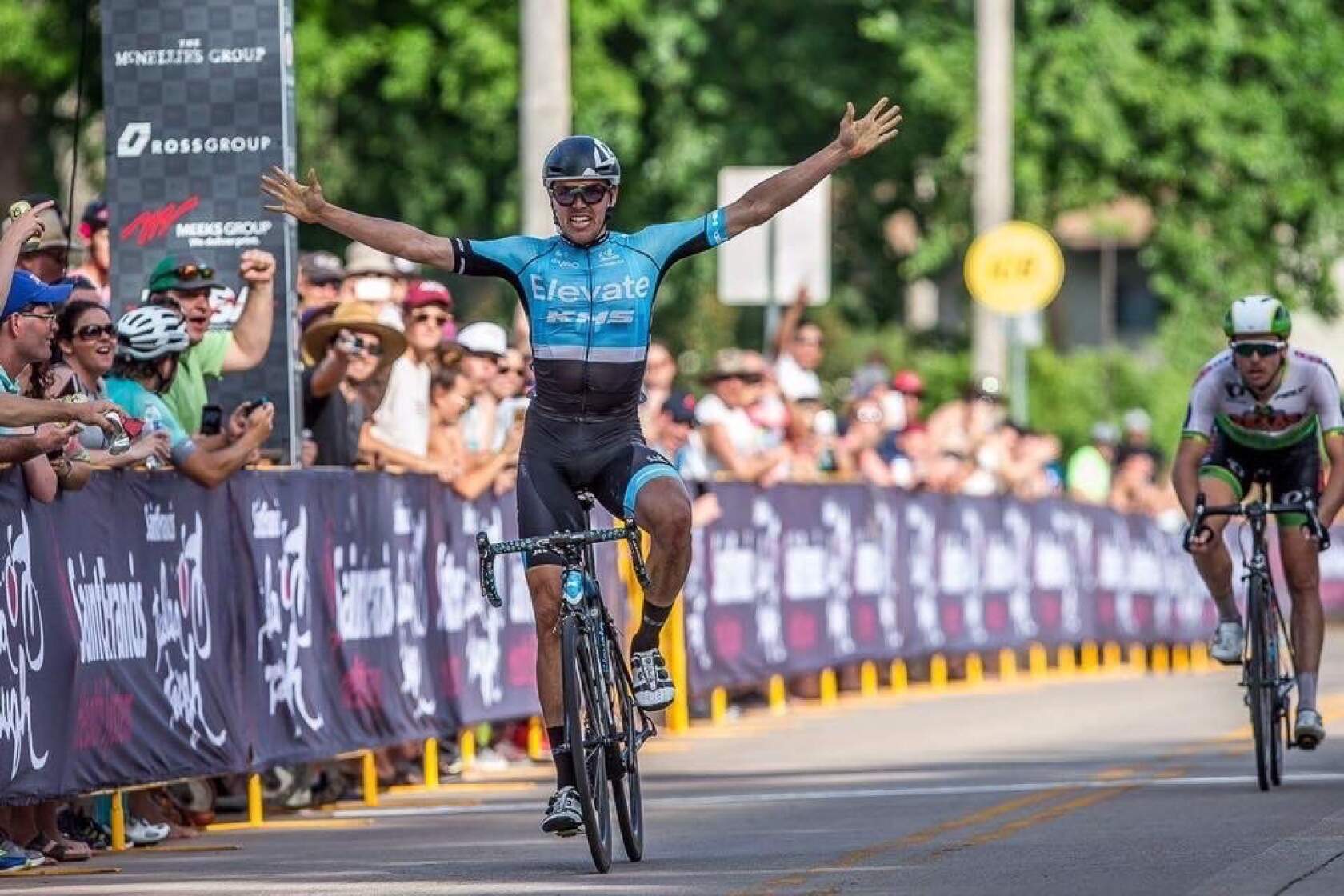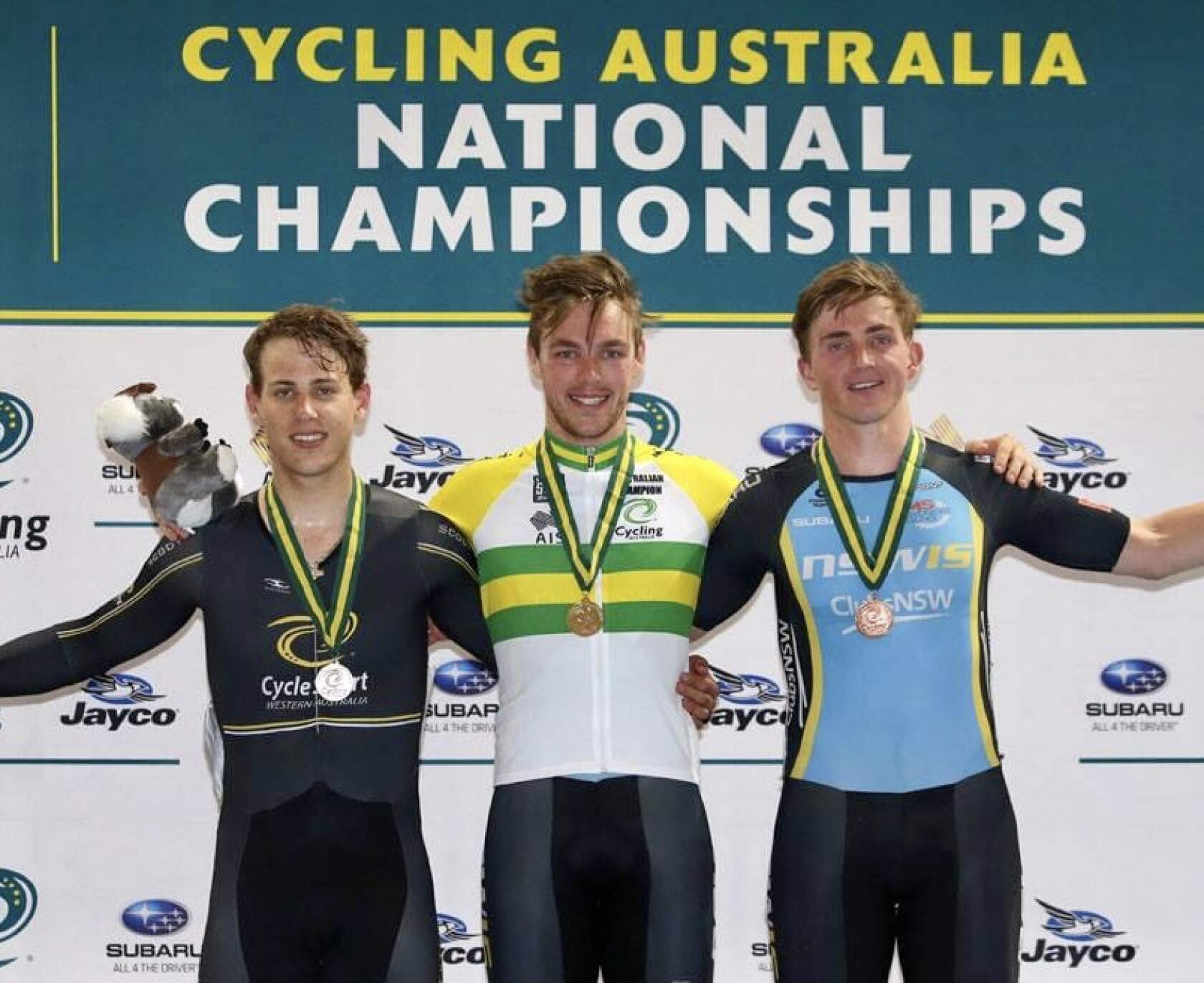 Growing up within the sport, Scott and Jackson knew they wanted to give back and help grow this sport in the future.
Over the years, on both the Track and Road, they have both been tutored by the best. Those coaches include Bradley McGee, Kevin Poulton, Gary Sutton and Timothy Decker and they showed them just how rewarding being a coach is.
Scott has been a multiple Australian Champion across the Junior and Senior ranks on the Track, and an Australian U23 Criterium Champion. He has also represented Australia on the Track on multiple occasions at World Cups and Championships. 
Stepping away from track cycling, Scott has also been a part of multiple Continental Road Teams in America, Asia and Europe. All of these experiences, across many levels of cycling, have provided Scott with a wealth of knowledge that translate into this coaching ethos.
Scotts mantra for coaching is to help cyclist not only ride their bikes, but also love the sport more and have fun!
Jackson wears the rainbow bands after winning Junior Worlds in both Teams Pursuit and the Madison. With 20 years on the bike, Jackson has raced all over the world winning World Cup Gold (Track) and racing Junior World Championships on the road for Australia.
Pricing - all can be found on their website:
All training programs will be tailored to your everyday needs including work, family, study time etc. 
They offer:
Monthly structured training program 
Targeting and improving all aspects of cycling (sprint, threshold, endurance and strength). 
1 on 1 training and consultation sessions
Riding together with the athlete, working on specific areas (ie. sprinting technique, bunch skills, etc.). 
Contact details:
+61 432 150 971
Email
Instagram: @scottylaw91
Strava: Scott Law